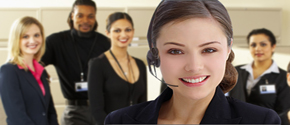 Delivering strategic BPO services and solutions that match the high stakes
Is the cost of skilled work force going out of range?
India is one good option for outsourcing web design. The education system and skilled man-power are the strong points for immense growth of the outsourcing market in India. 'Outsourcing' is the process of dividing the work and handing over some part of the internal working of the company to another firm on payment basis. This transfer of some tasks is very helpful when the work is too much and the cost of human resource is exceeding than what you can offer.

Benefites of Outsourcing to Maymorn Solutions:

Quality Web development and SEO services by skilled professionals
Work done under guidance of experts
Reduced costs: Roughly 50 percent of existing costs
No infrastructural investment
No tensions of recruitment of competent professionals
Highly skilled, world-class developers and engineers
No turn away of work ( shortage of professionals )
Save costs can be invested in other key activities like marketing
Easy to manage ( Reports over emails )
24/7 Support any time status check (chat messengers, email, or over phone)
We provide a creative array of solutions from 'concept to implementation'. Maymorn Solutions is a company to think of whenever you plan to outsource your web or software development needs, either in a project/product development mode or by having a dedicated team working for you.

Being based India our design outsourcing site solution web have been much cost effective than most of other firms. And our clients make most out of it because of the tax benefits of trading in India. The unique graphics, design aesthetics, design technique and programming are some of the outstanding features of Maymorn Solutions.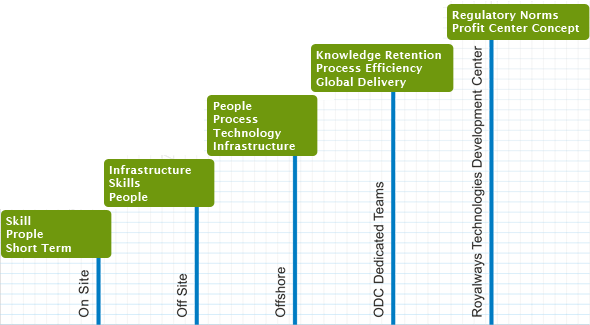 Maymorn Solutions enables high performance through outsourcing management. Our experience and capabilities make us a leader in application outsourcing, infrastructure outsourcing, business process outsourcing and bundled outsourcing.